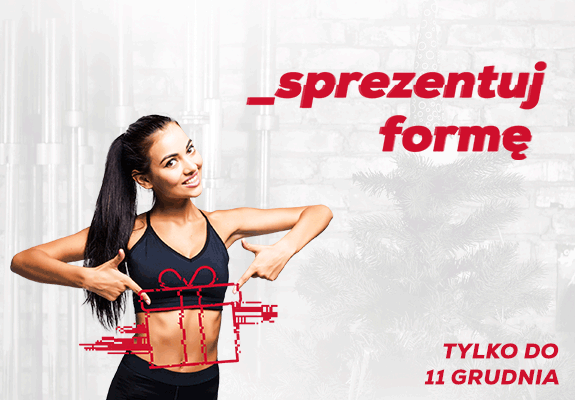 Offer
Comfort
59,00 PLN
1 month

Over 200 clubs
Accident and health insurance
Without a contract
Activation cost 0 PLN
Monday – Friday,
entrance before 4 p.m.
Weekends
No limitations
package details
Comfort
2+1 month
free
Average for month
39,33 PLN
118,00 PLN
2 months
+ 1 month free
Over 200 clubs
Accident and health insurance
Without a contract
Activation cost 0 PLN
Monday – Friday,
entrance before 4 p.m.
Weekends
No limitations
package details
Open
99,00 PLN
1 month

Over 200 clubs
Accident and health insurance
Without a contract
Activation cost 0 PLN
No limitations
in over 200 clubs
package details
Open
2+1 month
free
Average for month
66,00 PLN
198,00 PLN
2 months
+ 1 month free
Over 200 clubs
Accident and health insurance
Without a contract
Activation cost 0 PLN
No limitations
in over 200 clubs
package details
Voucher
Give your loved one a BeActive card!
Our card allows access to over 200 fitness clubs without a contract!
package details
The card is valid for 30 or 90 days from the activation date. It is your choice when to start.
Your card will arrive at least one day before the activation date. Fast shipping, even 2 working days.
---